A Rich History in Chemical Engineering

You rely on products that will maintain the quality of your work. Plumbers across the globe have counted on Whitlam products for more than 100 years to get the job done right. For plumbing products and supplies, go with Whitlam.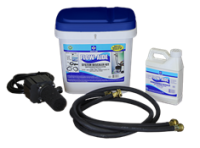 TALON PTFE Pipe Thread Compound

TALON PTFE Pipe Thread Compound is a triple lubricating, all-purpose, non-seizing, industrial grade thread sealing compound that provides Freedom from Leaks™ on all types of metal and plastic threaded connections. TALON PTFE Pipe Thread Compound contains Graphite, Ceramic Microspheres, and Virgin PTFE for optimal sealing.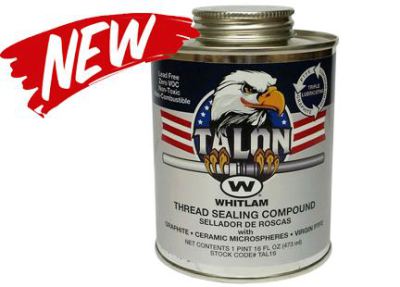 FLOW-AIDE SYSTEM DESCALER KIT

FLOW AIDE System Descaler quickly dissolves water scale, lime, rust, and other water formed deposits, restoring efficiency to most all appliances. Flow Aide System Descaler is a  non-toxic concentrate which is certified to NSF/ANSI 60 for use as a cleaner in potable water systems.